As Europe emerges from the covid-19 pandemic, the focus is firmly set on economic recovery and a triple transition of climate, digital and social change. To deliver across these areas, different types of capital and fundamentally different systems are needed to serve new forms and flows of value. I am moderating a webinar on social impact, based on new Economist Impact research that I directed.

Opportunities and success stories in deep tech and the growing emphasis on ESG investing point towards increasing focus on positive impact alongside high returns. Meanwhile, digital currencies, blockchain technology and the rise of retail investors offer exciting new areas of progress and transformation in finance.

How can this progress be better directed to address economic, societal and environmental challenges?

By supporting retail investor access to capital markets alongside collective investment mechanisms and increased collaboration with the wider ecosystem, the potential for increased social and economic impact multiplies.
Join Six Swiss Exchange and Economist Impact for "Mobilising capital towards positive social impact" to explore how collaboration between investors, corporates, policymakers, regulators and intermediaries can maximise social impact, and how new priorities will shape the investment and financing landscape.
Key topics include:

• Where do the greatest opportunities lie for maximising positive social impact in investing?
• What are the potential pitfalls in impact investing, and how can meaningful social change be guaranteed?
• What role can intermediaries play in setting standards and driving positive change?

Speakers include: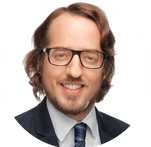 Martin Koehring
Senior manager, sustainability, climate change and natural resources
Economist Impact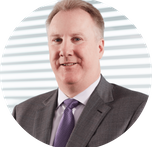 Thomas Zeeb
Global head, exchanges
SIX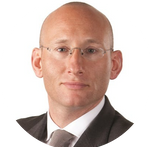 Andrew Summers
Head, alternative investments
Investec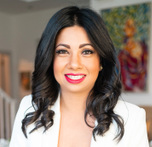 Sabrin Rahman
Head, sustainability, Europe, the Middle East, North Africa and Turkey
HSBC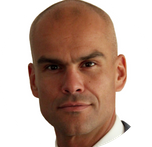 Yann Wyss
Global lead, social impact
Nestlé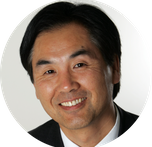 James X. Zhan
Director of investment and enterprise
UNCTAD

---
More on sustainability: