It was encouraging to see the source-to-sea approach making waves at this year's World Water Week, organised by Stockholm International Water Institute (SIWI). However, ocean solutions could still be featured more prominently. Here are my 5 takeaways:

1. A source-to-sea approach is an important step towards global #watersustainability

2. Momentum is building for the United Nations Water Conference

3. More diverse voices are being heard

4. Financial constraints are still one of the most significant obstacles

5. The ocean—which accounts for around 97% of global water—did not feature prominently on the agenda.

Read my summary blog on Economist Impact's Sustainability Project.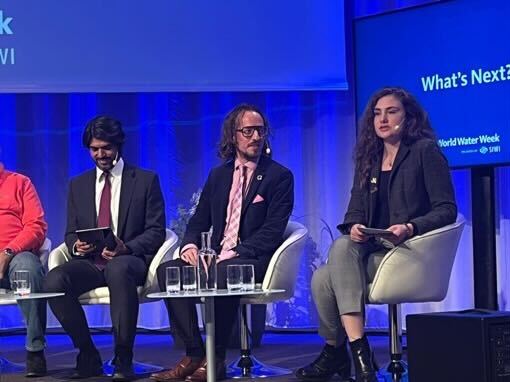 ---
More on sustainability: